Expert Area Rug Cleaning Rockford IL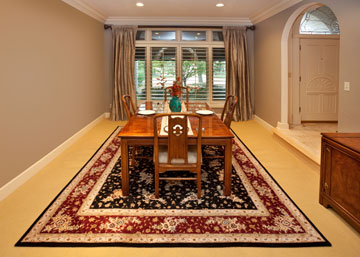 It's important to properly clean and maintain your area rugs, Cleaning your area rugs properly and routinely enhances their look and value.ABC Rug Cleaning of Rockford Il. has developed proven methods to safely, gently, and effectively remove all pollutants, allergens, deep stains, and dirt out of your rugs. This is done while preserving their original quality.
In addition, ABC Rug Cleaning in Rockford Illinois has earned the status as an Institute of Inspection, Cleaning, & Restoration (IICRC) certified firm and annually re-qualifies for this most prestigious certification in the industry. So wheather you have hand knotted triabal rug ,or a  Karastan,or you might have a broadloomed rug, rest assure that we have the  knowledge to restore your fine rugs to like new condition
Our Process: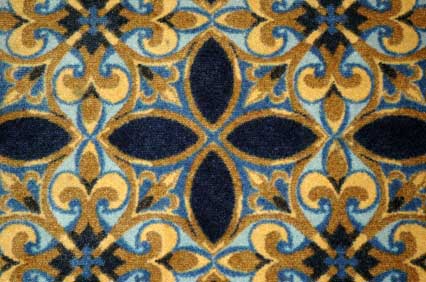 All area rugs are picked up and delivered to our central rug cleaning plant where they are given the highest attention. Your rugs are far too important. The rugs are thoroughly inspected, treated, and then cleaned. They are then hung in a drying chamber to preserve natural colors and fibers. Finally we deliver them back to your home.
Pre-Inspection of all Rugs : To determine fiber construction for proper cleaning method
Rugs treated with color-stabilizer : To prevent color fading and bleeding
Rugs thoroughly rinsed with residue-free rinse : To prevent re-soiling
All fringes and edges cleaned and treated properly
Rugs placed in extensive drying chamber : To preserve natural colors and fibers
Post-Inspection : To assure your complete satisfaction
Rugs are then ready for pickup or delivery
Your Day Just Got a little Fresher
We Guarantee your rugs will be wrapped in plastic ,and delivered on the time and date promised. If not, you don't pay anything. Your day just got a little Fresher!