Hard Floor Cleaning Rockford IL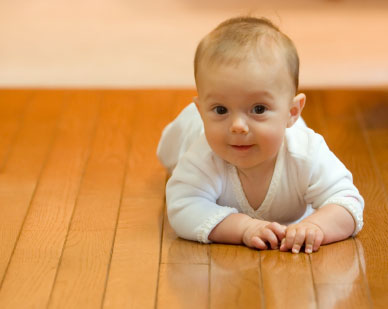 A hardwood floor is a classic addition to any room, home, or office. Over time, it is normal for there to be some wear and tear. This is why property owners should work with our hardwood floor cleaning service. Our staff can come in and clean the floor so that it does not lose its luster. There's something magical about a hardwood floor that shines bright.
The floor of a home or office is incredibly important. No one wants to see scratches or issues in the surface. This can devalue a property and present a sloppy image to visitors. Professional cleaners understand how to safely clean and polish all types of hardwood floors. This protects a person's initial investment. Experts in our cleaning company understand how to get a floor shining like its brand new again.
Regular cleanings protect people. Small scratches or blemishes in a hardwood floor can become safety issues over time. This is why professionals should come in for regular cleanings and polishing. After all, a small issue can become a larger one if it is not taken care of. Our cleaning service understands how to work with all types of flooring to keep it smooth and safe.