Water Damage & Restoration Rockford IL
Emergency

Flood Clean Up Rockford & surrounding communities
Flood Damage Restoration / 24hr Water Removal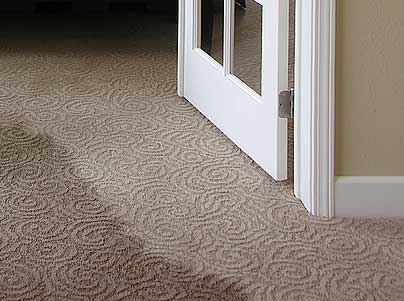 When and if the time should ever arise and you find yourself experiencing either a home or business flood water emergency, call on Rockford's water damage removal professionals 24hrs a day. In most cases a technician will be on-site within one hour. We are certified by the IICRC and recognized as (WRT) Water Restoration Technicians & (CRT) Certified Restoration Technicians able to provide the proper evaluation and practical restorative drying techniques.
24 Hour Emergency Flood Cleanup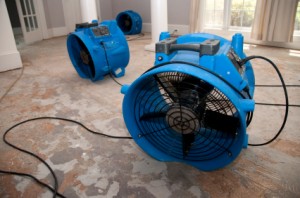 Common water intrusions; Plumbing issues, hot-water heater, frozen/busted pipe, Bathtub, sink or washing machine overflow. Construction defects, foundation leaking basement, sump-pump failures, sanitary sewer back-ups, sewage, and toilet back-up.
ABC Carpet Cleaning Has the team for Water Damage Clean Up Rockford Illinois
The process begins with first responding quickly. When moisture is present, microorganisms can multiply rapidly creating odors, possible structure deterioration as well as pose possible serious health problems for occupants in the home. Water classification or category can change in less than 3 days if not responded to appropriately. Water damage restoration services:
Water Extraction / Water Removal:Truck-mounted Vacuum, submersible pumps, ride-ons
Structural Drying: Air-movers, dehumidification, air filtration devices
Antimicrobials & Biocides: Sanitizers, disinfectants, and sterilizers
Moisture Readings: Both invasive (penetrating) and non-invasive, thermo-hygrometers, thermal-imaging
Daily inspection / Monitoring: Reports and documentation of moisture content and drying conditions Insurance consulting and billing
Contact ABC Carpet Cleaning Today!
Contact us today to learn more about our services. Use our Online Contact Form or contact us by telephone. For Emergency Flood Cleanup please telephone us at 815-282-1222 CALL ABC CARPET CLEANING WE'LL GET THE WATER OUT

!

At the first sign of flooding, call the Water Extraction experts at ABC Carpet Cleaning

Water & Sewage Extraction (Sewage Back-up, Wet Weather, Toilet Overflows, Frozen/Broken Pipes)

We Save Your Carpet & Pad (if possible)


Complete Structure Drying


Mold & Mildew Control (Anti-microbial Applications)


Insurance Billing
---
Get Your Cleaning Services in Three Simple Steps

Call For An Appointment
Call our office at
(815) 282-1222
to arrange for an appointment and discuss your cleaning needs. You can also request an appointment online!

Professional Cleaning
Our cleaning professionals will come to your home to evaluate and clean. They will let you know all of your options before providing a written estimate that includes every step of the proposed job. Reliable, professional service providers handle every aspect of the job so you don't have to. Our service will give your home a new look, in just one day.

Follow Up
Once your cleaning is finished, our cleaning professionals will thoroughly inspect what they've cleaned, and making sure that
everything meets your approval.
Get Started On Your Home's New Look Today!
To get your home in its best shape ever, call our cleaning professionals at (815) 282-1222 or schedule an appointment online.